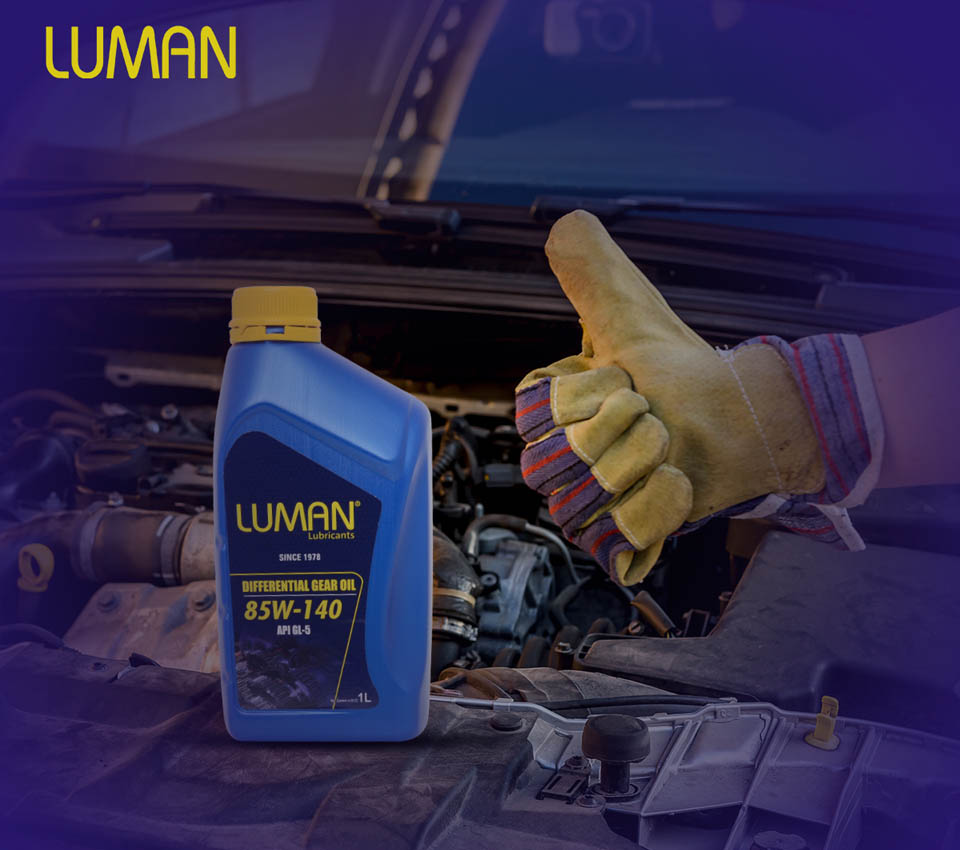 About us
---
Luman Group is a IATF-16949:2016 certified manufacturer of filters, automotive components & lubricants for all major vehicle brands. With it's corporate office in Delhi, Luman manufactures various products from 4 different locations Pan India.
Luman was founded in 1978 by Avtar Singh Sethi, the firm's principal investor, with over 34 years of experience in the automotive industry. Mr. Sethi's passion for the automotive industry started with lighting and electrical components and diversified to engine induction air filtration systems. Under his leadership by 1990, Luman had become the largest exporter of automotive headlamps and subsequently diversified into the Indian domestic marketplace. With knowledge, expertise and a strong team Mr Sethi soon added strategic product range and large production facilities to expand Luman's footprint, making Luman India's leading auto component brand.
Our team is thriving each day with persistent efforts to be the most innovative and robust Indian auto-component brand. Their efforts lead us to pave a new path of excellence in this industry and set examples for others to follow. The team is working each day with passion to be the leader in our industry, not only with our products but also our work ethics.
---
Vision & Mission
---
To be amongst the most trusted companies manufacturing automobiles components with a view to make a global brand.
Mission
1) Be a customer obsessed company - customer first 24/7
2) To be the most profitable company in India - deliver enhanced value to all stakeholders - owners / customers and vendors - making it a win for all
3) Lead with premium and new products through technological edge
4) Enhance global presence through acquisitions / Jv / strategic partnerships
5) Be a socially responsible corporate citizen
6) Be a learning and innovative organisation with a motivated team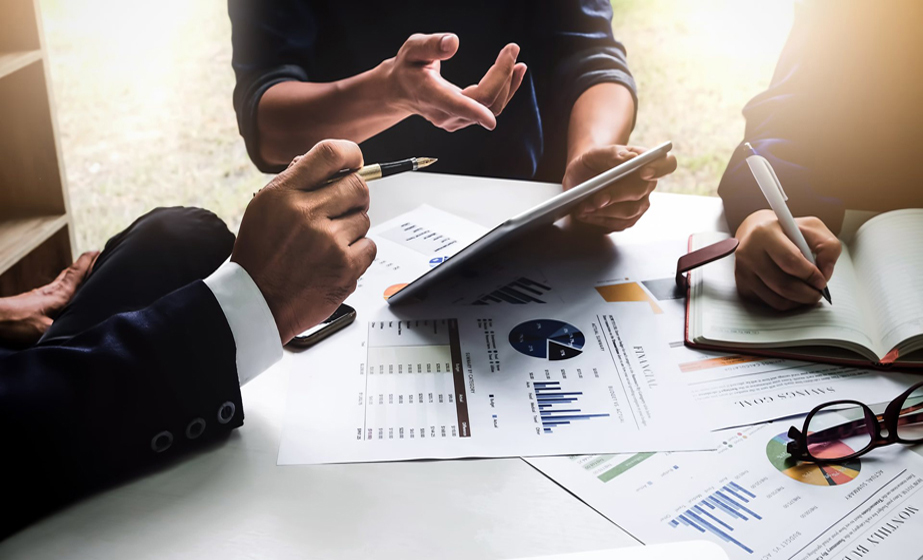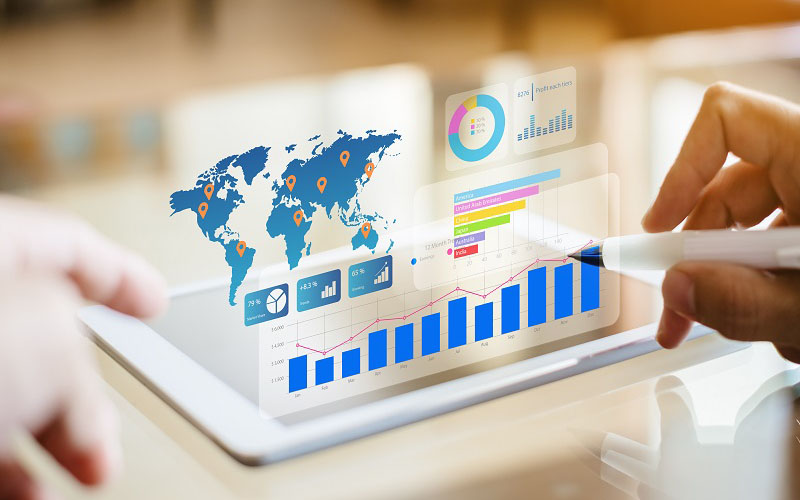 JV's & Associations
---
M Filter
LUMAN Group confederates with M Filter, the biggest OEM-filter manufacturer of the Nordic countries. These two will be serving the European OEM and aftermarket customers for automotive filtration products like oil filters, hydraulic filters, and fuel filters through this commendable joint venture.
Hengst - Luman
The Joint Venture - Hengst-Luman India Pvt. Ltd has also opened it's first plant in New Delhi, India to cater to OE customers. In 2015, Luman Group announced it's Joint-Venture with Hengst SE & Co, KG of Germany making it one of the very few Indian Filtration products manufacturing companies having a JV with a world-class Filter manufacturer"
TIMELINE / TIME MAP OF LUMAN GROUP
MAY 2021
"In May 2021
Established Joint Venture
Company in Finland,
LM- Filters OY"
MAY 2018
"In May 2018,
Launched lubricants and
filtration solutions for
passenger car segment"
2017
"In April 2017,
Supplying OE
to Diambler
through JV"

2016
"In April 2016,
Established Luman Marketing -
Marketing Division of Luman Group"
2015
"In June 2015,
Hengst-Luman India
Pvt Ltd established
it's first Plant
at New Delhi"
2014
"Luman had established
a vast network
of more than 55
distributors Pan-India
by the year 2014"
Research & Development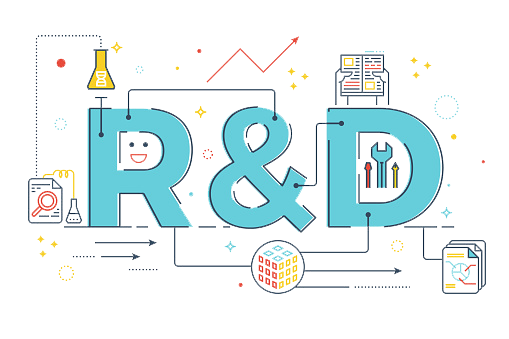 The Luman Advantage
Consistent OEM Quality Products

Growing Consistently at 15-20% Per Annumt

Debt-Free Company

Dedicated Team for New Developments

Wide Range of Products at a Competitive Price

Providing Efficient Customer Support

Completing 100% Customer schedules
Infrastructure / Team
Showcase facilities
Systems & processes
Distributor network
We have a vast network of distributors spread across India. We currently have about 154 distributors Pan India happily and successfully selling Luman Products to the after market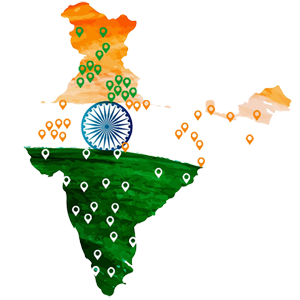 Shop floor