CSR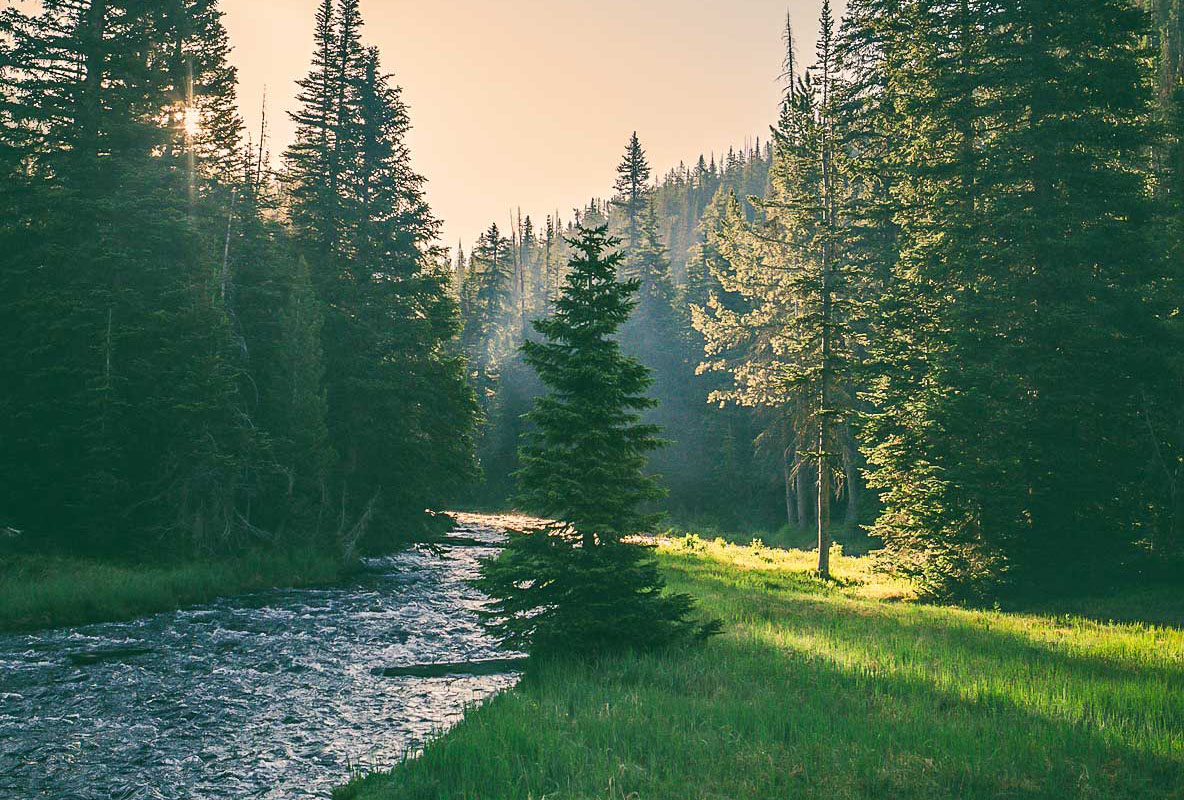 CORPORATE SOCIAL RESPONSIBILITY IN LUMAN AUTOMOTIVE SYSTEMS PRIVATE LTD.

Luman Auto is a responsible corporate and giving back to the community is central to the culture of Company. Luman Auto is not only driven by the need to make the world a better place through the manufacturing of a safer and technology advanced product, but also by widening its prosperity circle. Our community development initiatives may largely be categorized in to Education, Health, Livelihoods and Water Conservation. Through these initiatives, we try to bring about empowerment of local communities and get them to the mainstream of development.

"Most of our projects were started in underdeveloped rural areas of India. In fact we are proud that our initiatives changed the socio-economic structures of communities in many backward pockets of India."